Upcoming Events
Future Parties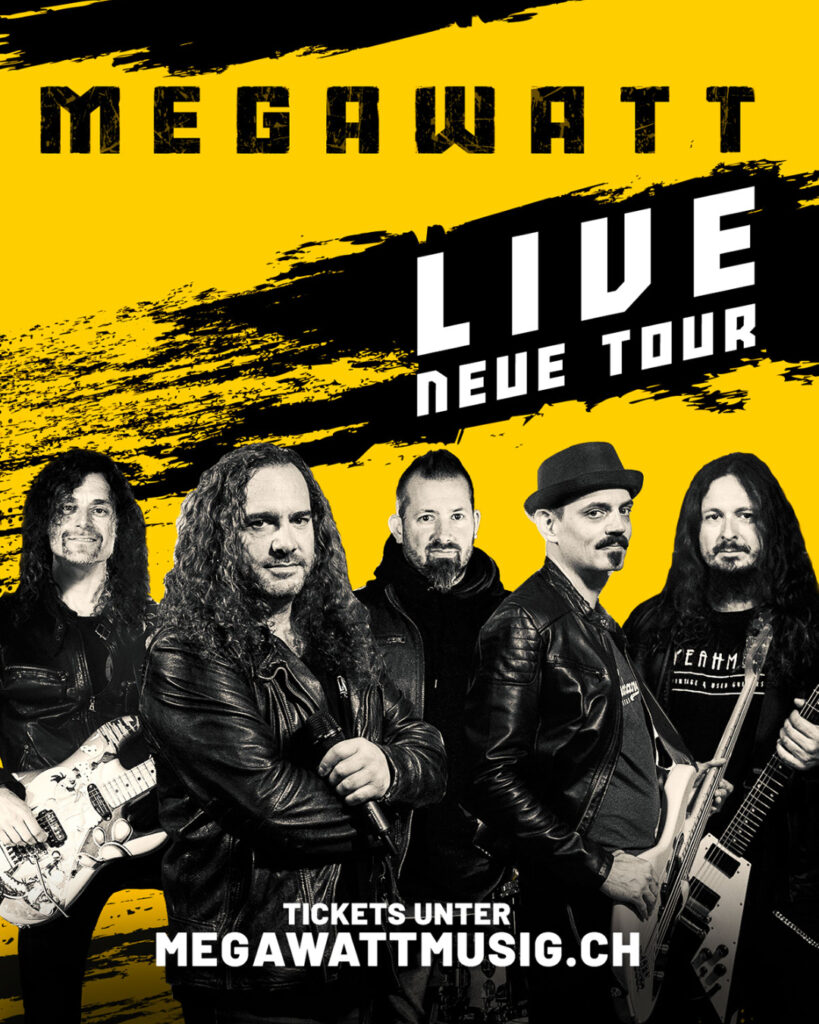 Oktober 28, 2023

20:00
megawatt tour / AUSVERKAUFT
VERRUCANO MELS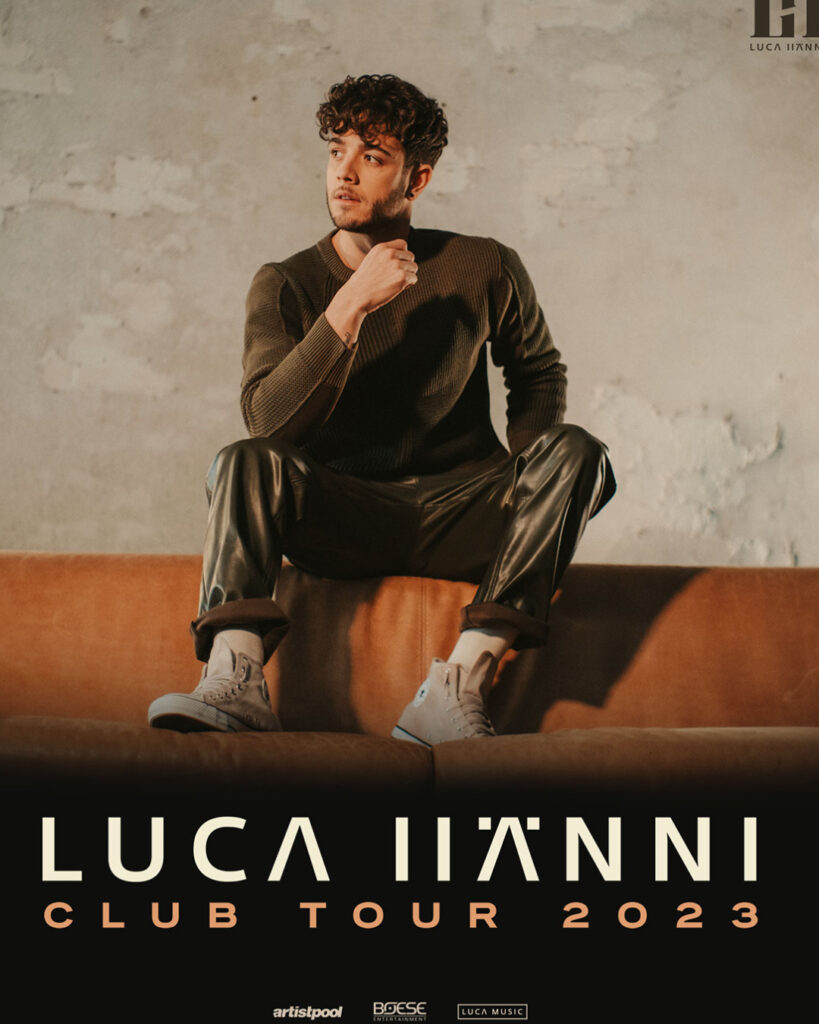 November 04, 2023

20:30
LUCA HÄNNI CLUB TOUR
LOUCY CHUR

November 25, 2023

19:30
WINTER GAUDI WALENSTADT
HALLE AM SEE WALENSTADT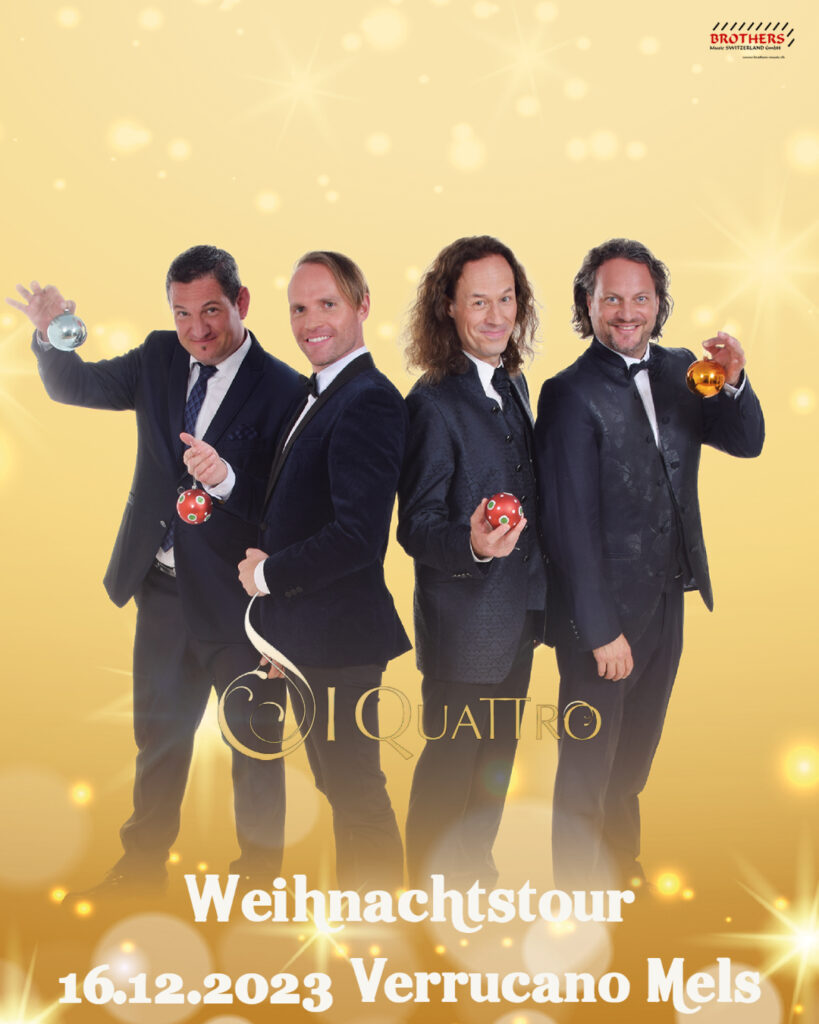 Dezember 16, 2023

20:00
iquattro weihnachtstour
VERRCUANO MELS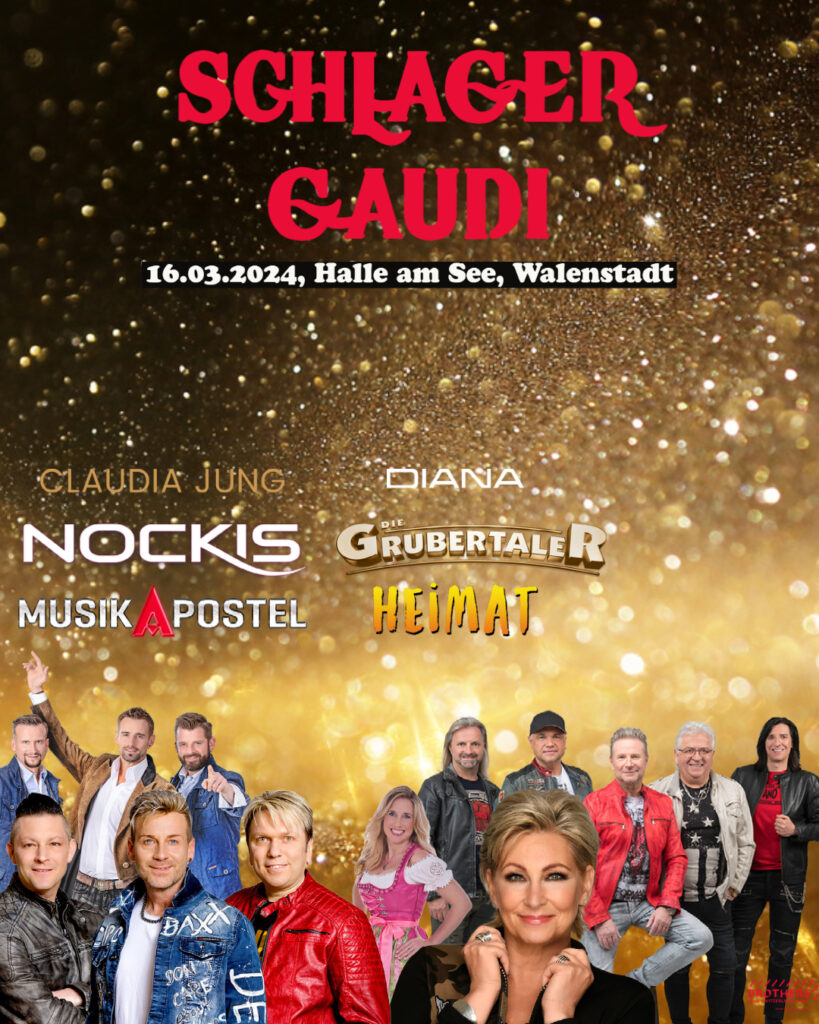 März 16, 2024

19:30
Schlager Gaudi
HALLE AM SEE WALENSTADT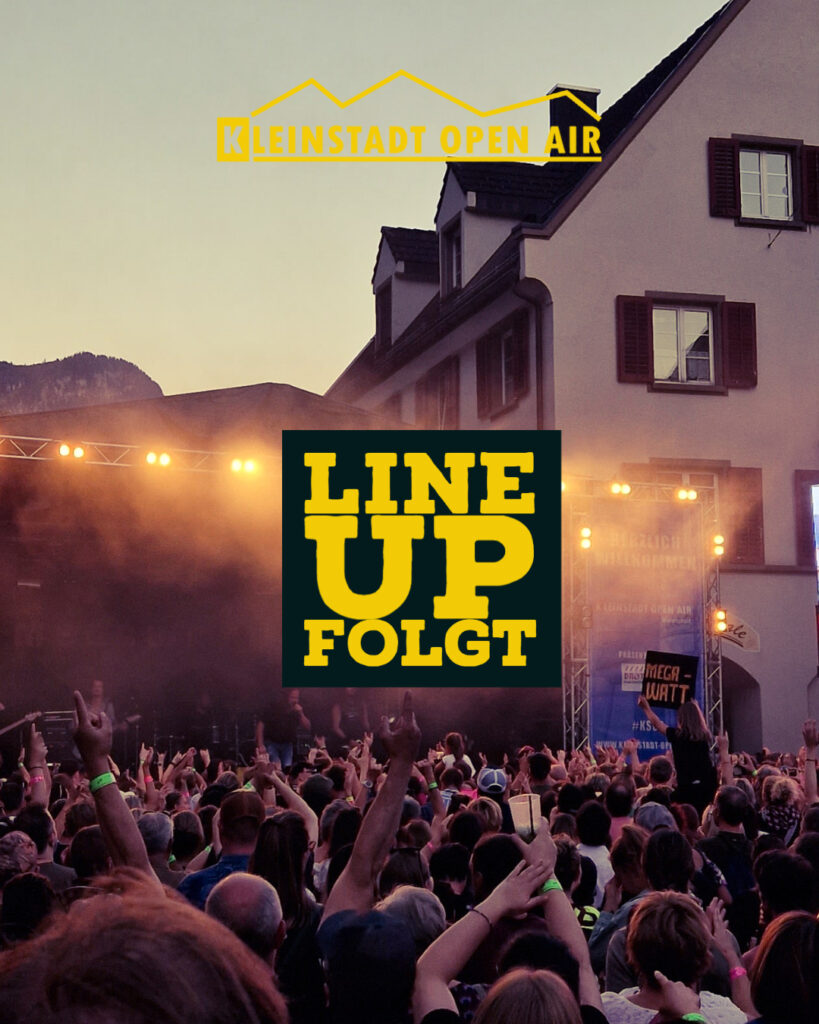 Julie 05 & 06, 2024
KLEINSTADT OPEN AIR
RATHAUSPLATZ WALENSTADT
The Endless Night
Cras porta ipsum lectus, quis ullamcorper risus fringilla non. Aenean et rutrum lectus, in ultricies nulla. Vestibulum quis elementum odio, sit amet cursus metus. Fusce pellentesque erat sed neque varius ullamcorper.
Team Members
FSE Eleven NC Staff & DJ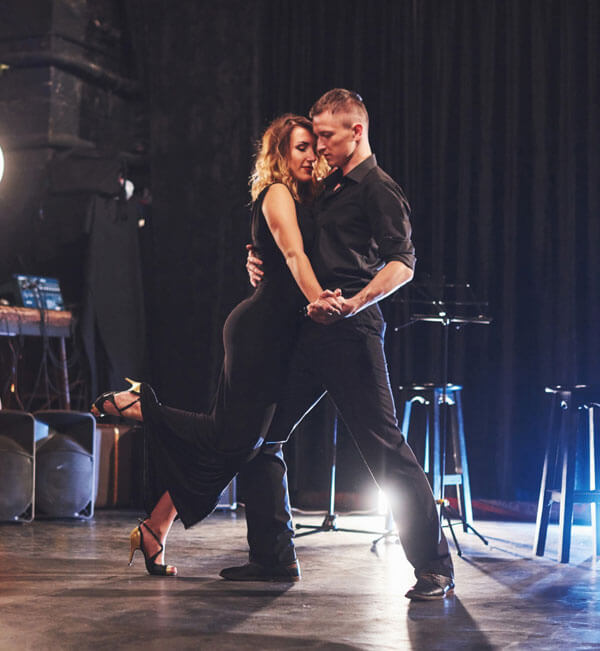 Bill & Maddy
Dance Performer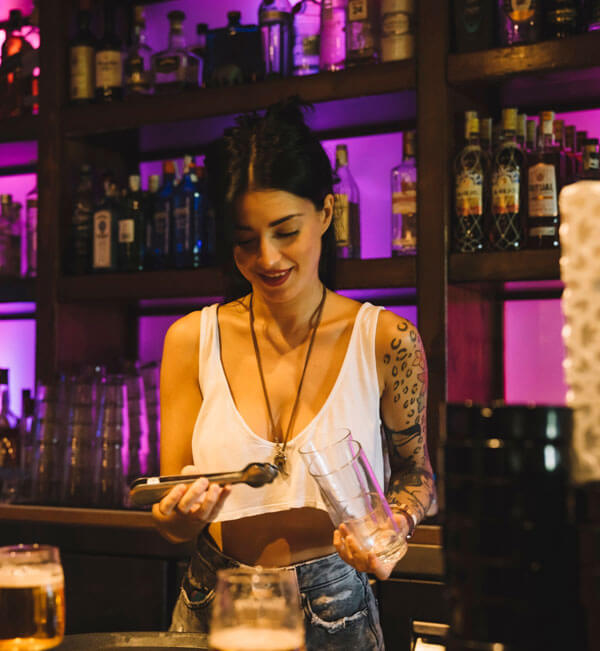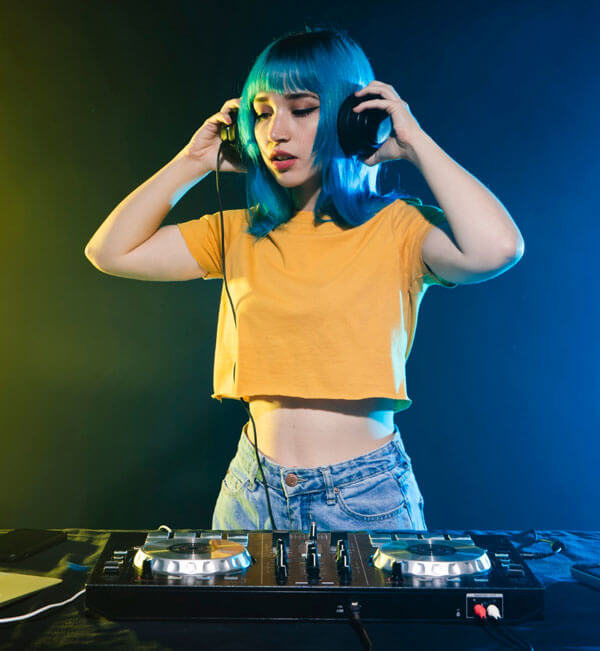 Our Blog
The Latest News
Welcome to WordPress. This is your first post. Edit or delete it, then start writing!